Do spreadsheets and knitting make your hearts sing? This could be the job for you! This course is fully comprehensive and takes you step-by-step through everything you need to know to become a tech editor.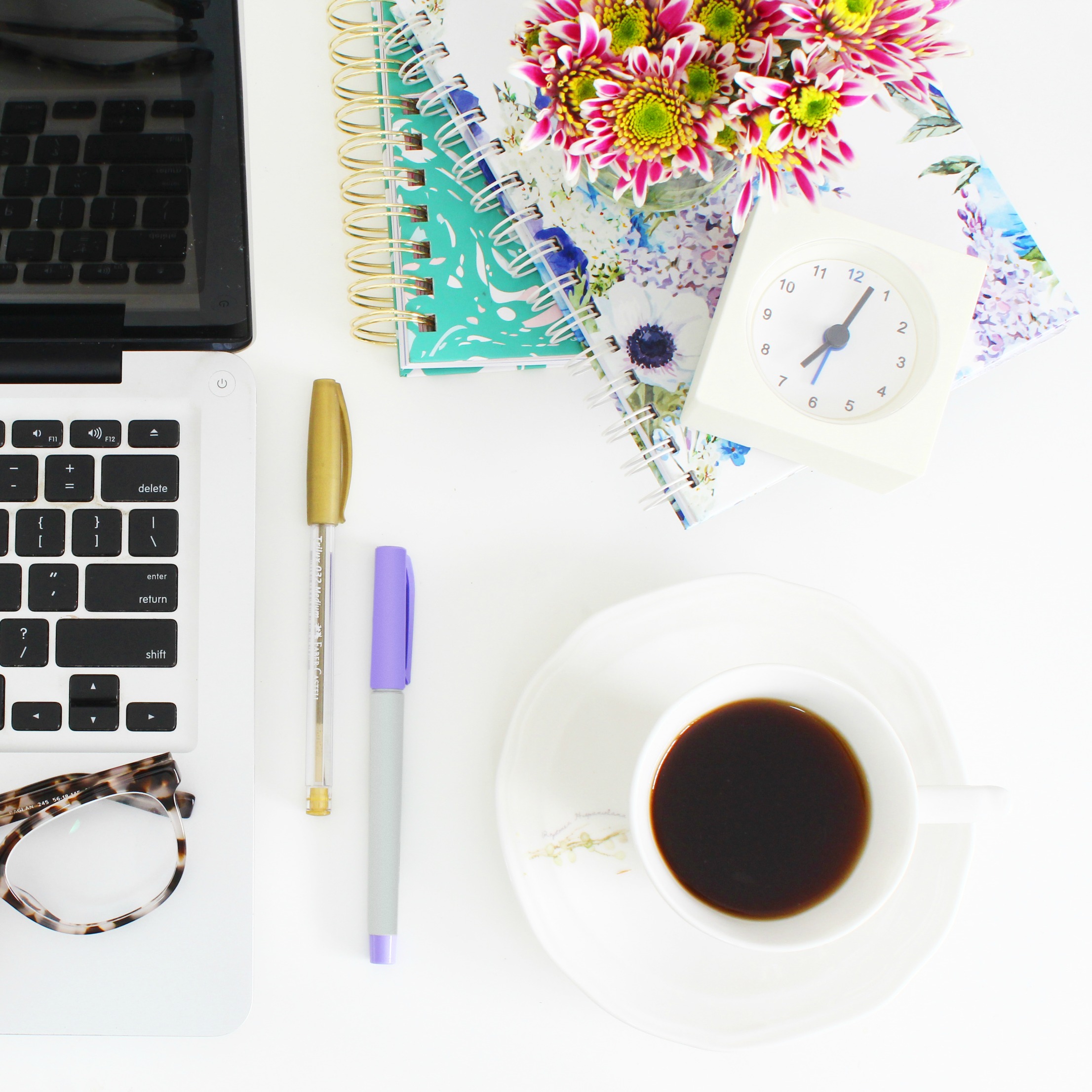 Do you think that you couldn't ever be a designer because you're not [creative enough, smart enough, good enough, etc.]? Designer Bootcamp is designed to bust through those fears and worries and show you that whatever your goal is, it's totally possible to achieve it.
Mini Course: Creating Schematics & sketches on an ipad
This course teaches you how to make professional looking schematics and sketches using just an iPad, a stylus, and a couple of apps. You don't need any artistic skill whatsoever, and there are schematic templates included if you prefer to not start from scratch.